Get Started with NHS Customer Service
Get Started with NHS Customer Service
We have some exciting news! We have the Get Started with NHS Customer Service programme running again, back by popular demand!
 This programme has a fantastic starting salary, emphasises good quality customer service and offers hybrid working too. Candidates will also receive support up to 6 months after the programme has finished.
 The Prince's Trust will be running 1:1's, online or face-to-face to prepare candidates for the role. These course dates are from the 9th October to the 13th October.
 No call centre experience is required!
Call centre advisor - inbound only:
Full-time only - £22,383 starting salary

Level 2 (or equivalent) Maths and

English Qualification required

Career progression in the NHS

Hybrid working - office and work from 

home - IT equipment provided
Get in touch with The Prince's Trust and we'll give you free support with your application and interview skills.
Scan the QR code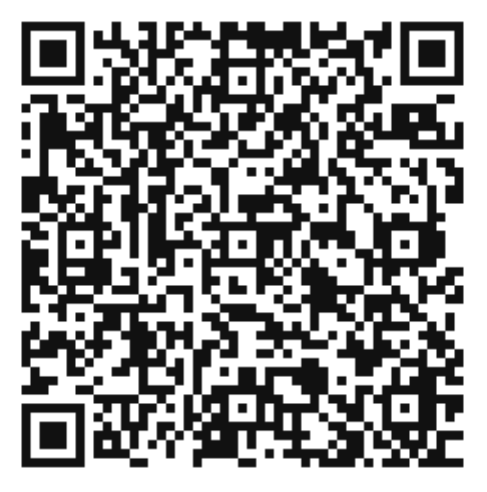 or email Chris at: Chris.Leech@princes-trust.org.uk
ELIGIBLE FOR 16-30-YEAR-OLDS WHO HAVETHE RIGHT TO WORK IN THE UK.