Mind of My Own (MOMO)
Mind of My Own (MOMO)
At Mind Of My Own we believe that every child should be able to give voice to their lived experience – and be heard. We create fully accessible apps that provide a unique digital solution to advancing universal children's rights; as such we are the only digital tool that comprehensively supports Article 12 of the United Nations Convention on the Rights of the Child (UNCRC). 
Our ambition is for all children's voices to be heard and we carefully co-produce all our apps with young people: these are two of the reasons why Mind Of My Own is the trusted app for children's services.
We believe in a world where all children can have their voices heard.
Children are better supported and cared for when they're listened to. At Mind Of My Own we believe that young people should always be able to participate fully in their lives and it should be easy for them to speak up anytime they want.
We fully believe that the whole is greater than the sum of its parts whether that is collaborating internally or with external partners.
Digital technology should help us work smarter and we believe that investing in early intervention is key to making human and cost savings further down the line.
Please follow the link to read our Sway about the Mind of My Own app! Mind of My Own (office.com)
Click here to watch a video that tells you all about Mind of My own: All About Mind Of My Own on Vimeo
You can learn more by visiting their website by clicking here: Mind Of My Own | Making it easier for children and young people to communicate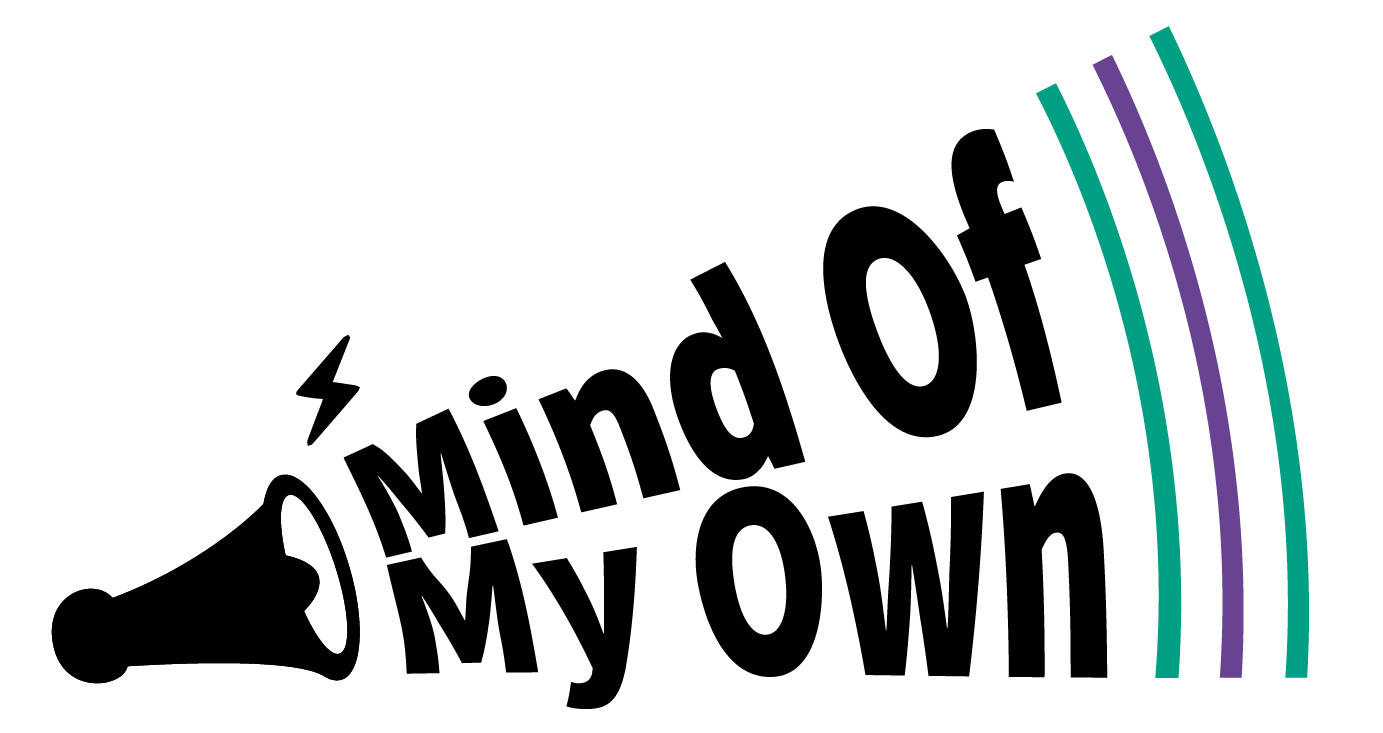 Who to contact