Short Breaks for children and young people with disabilities
Short Breaks for children and young people with disabilities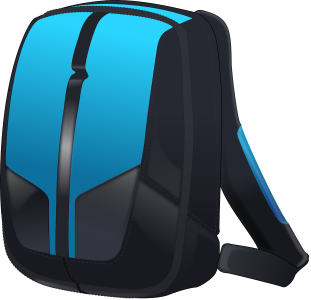 A Short Break provides disabled children and young people with an opportunity to spend time away from their parents, relaxing and having fun with their friends. In addition to giving families a break from their caring responsibilities they can offer families the means to spend quality time together to have enjoyable experiences as a whole family.
A short break is part of a continuum of services which support disabled children and their families. Newcastle City Council's vision is that through the short break offer it will strive to enable disabled children and young people to lead ordinary lives. Disabled children will be able to choose from a range of services, activities including specialist provision, accessible universal and targeted provision.
You can search for the right short break to suit you in the Local Offer from the Local Offer homepage, and click on "Activities and Short Breaks".
Here you can find activities and services, including overnight stays.
Read the council's Short Break Statement.