You said, we did!
You said, we did!
Summer Term Update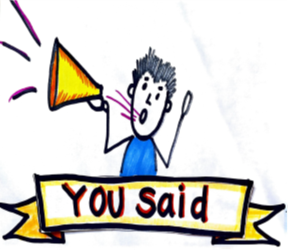 Please take a look at our short video which tells you what we have done to address your concerns. You can watch it by clicking the link below. We will update this every term.
Summer term 2022 SEND comms | Biteable
We are always happy to receive feedback.
Please send any comments to localoffer@newcastle.gov.uk