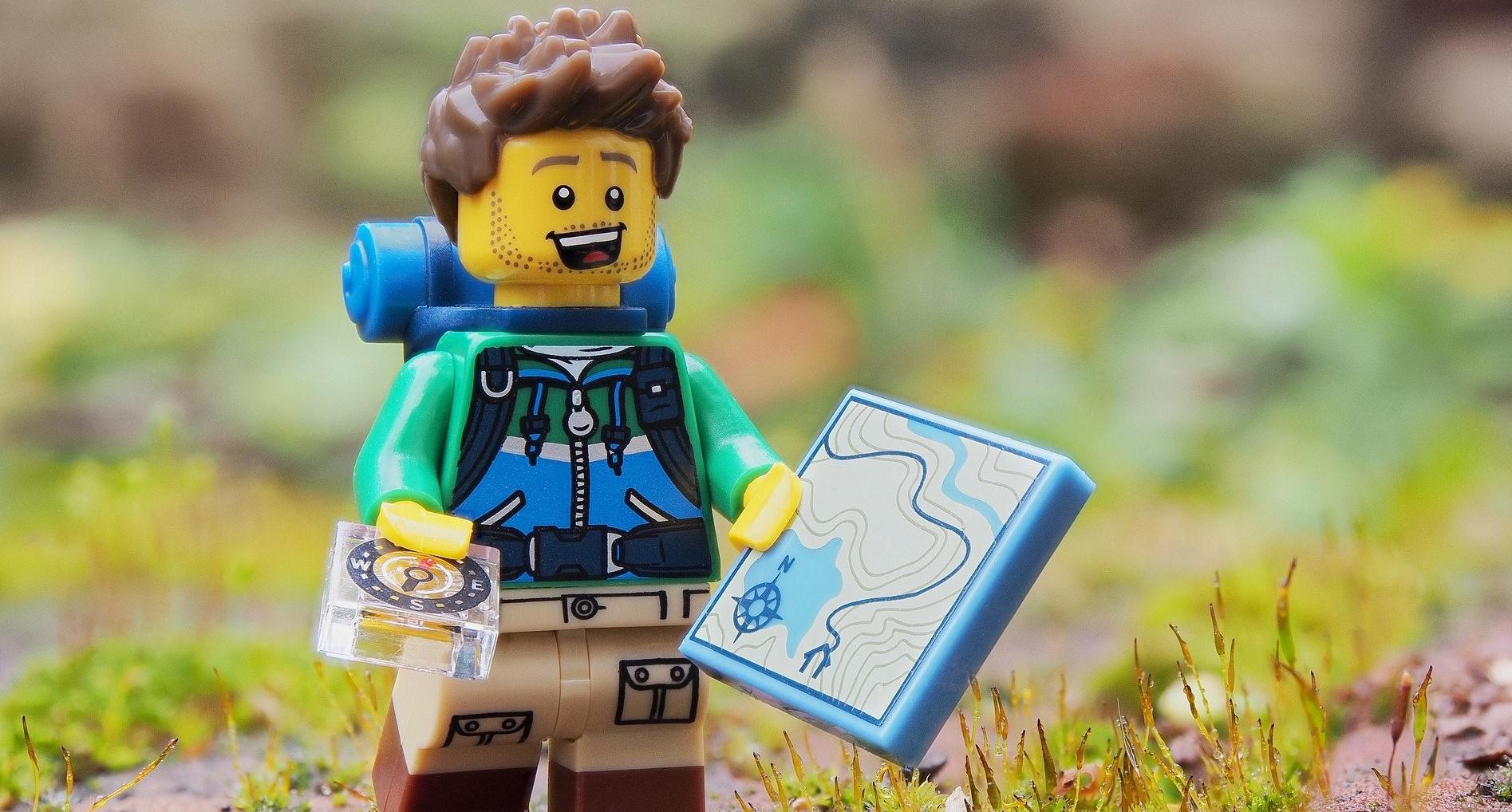 Activities Activities (FYP)
right
Welcome to the young persons activity search page. Please use the button below to search our directory for the type of activity you are looking for.
Physical activity Clubs and groups
If you can't find what you are looking for here why not try our partner websites:
NewcastleGateshead to discover the North East's most vibrant destination.
If you have an activity you would like to add please email EarlyYears@newcastle.gov.uk