East East
right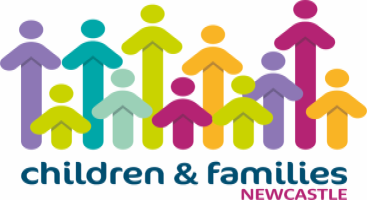 Your Community Family Offer
Your local community hubs offer vibrant and social spaces. The community hubs are a central point for accessing a wide variety of activities, events, and support services. The hubs are a space for your family to take ownership of how they access support.
Below is a guide of all the weekly events and activities in Children and Families Newcastle East Locality. Click on the title to see more information. 
What else is available? 
For information on training, adult learning, parenting programmes and more please contact your local hub for the guide. 
Contact the East hubs:
Byker Sands Centre - 0191 275 9636 (Monday to Friday, 8.30am to 4.30pm) 
newcastleeastenquiries@newcastle.gov.uk
Sometimes families need some extra support, and we can help you find the help you need. If you need support for your family please visit our Early Help page on the Newcastle City Council website. 
Activities available this week.
Key:
Activity for 0-5 year olds