Inner West Inner West
right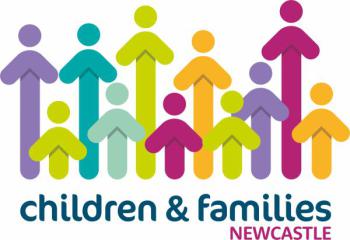 Your Community Family Offer
Your local community hubs offer vibrant and social spaces with wide variety of activities, events, and support services. 
Cowgate Centre, Houghton Avenue, NE5 3UT. 0191 272 7824 (Monday to Friday, 9am to 5pm and Saturday 10am to 2pm) 
Carnegie Building, Atkinson Road, NE4 8SX. 0191 226 0754 (Monday-Friday 9am to 4pm)
newcastleinnerwestenquiries@newcastle.gov.uk
What else is available? 
Adult Learning: We offer a variety of informal and accredited courses. To find out more or to book a place phone 0191 272 7824. 
Parenting: We deliver a number of courses to support your parenting needs, from a 3 week basic course to a longer 10 week programme.
For more information phone 0191 272 7824 or email, newcastleinnerwestenquiries@newcastle.gov.uk 
Also available is Parent Talk, online support for Parents from Action for Children. 
Support for your family: For general enquiries, or if you are a practitioner supporting a family, please contact Early Help Access Point on 0191 211 5805 (Monday – Friday 9am – 5pm) or earlyhelpplan@newcastle.gov.uk. For further information visit our Early Help page on the Newcastle City Council website. 
Activities available this week.
Key:
Activity for 0-5 year olds